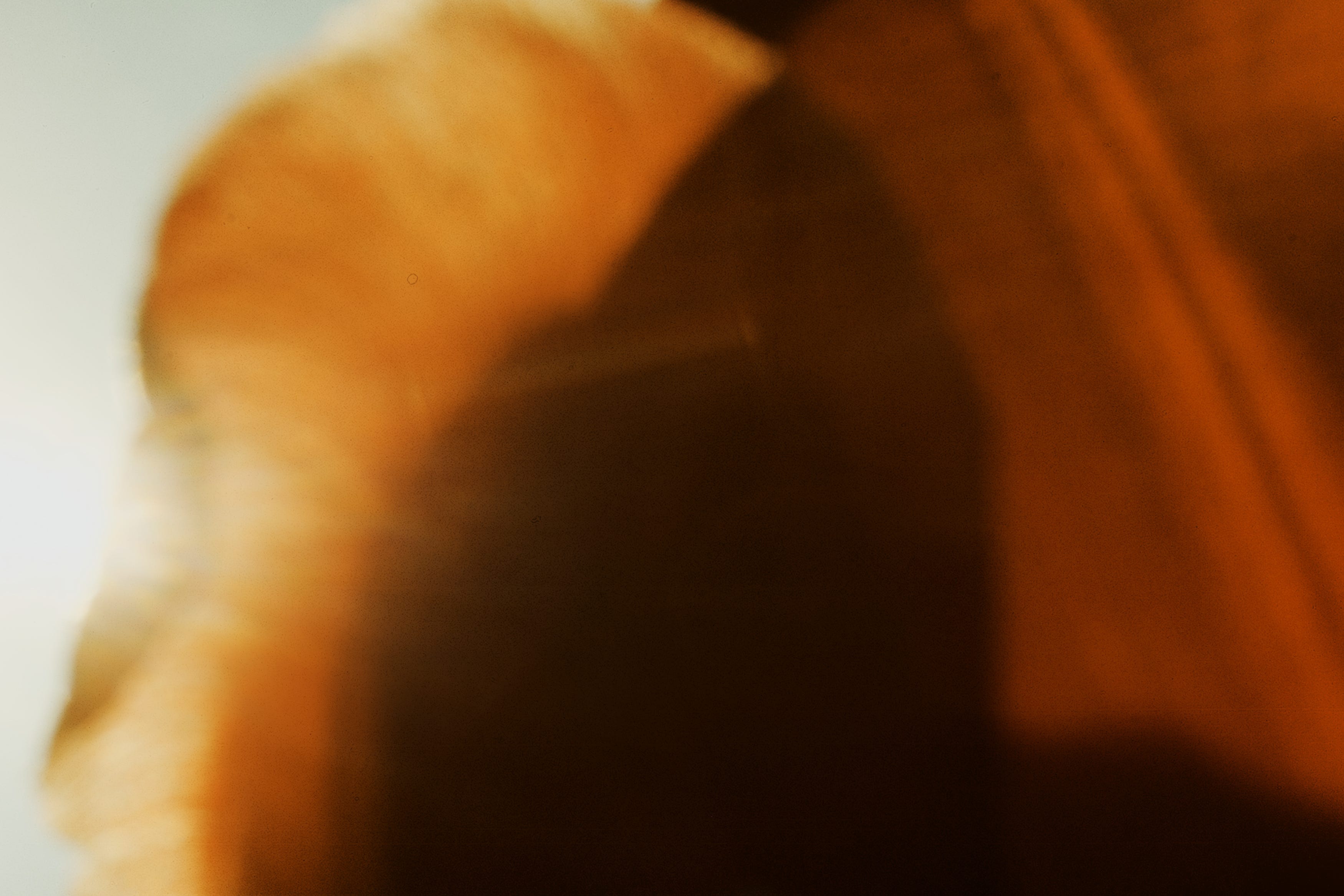 creative assets.
we combine our passion for nature and art with cutting edge videography to create digital media assets with an analogue look. a unique style will help you support your visual aesthetics online.

choose a theme and we will create individual packages around your campaign for all popular formats.

prices vary and it's best to chat through your vision to find what's best suited for you. a rough outline of our charges is here.

artists:
single release package incl. 3 assets - starting at €250
album release package incl. 2 singles & 3 months campaign - starting €1500
cooperations:
starting at 500€ a month incl. consultancy and one asset every week

additional content
if the campaign requires extra filming it will roughly double the costs as a rule of thumb.
Content from Youtube can't be displayed due to your current cookie settings. To show this content, please click "Consent & Show" to confirm that necessary data will be transferred to Youtube to enable this service. Further information can be found in our Privacy Policy. Changed your mind? You can revoke your consent at any time via your cookie settings.
Consent & Show
Content from Youtube can't be displayed due to your current cookie settings. To show this content, please click "Consent & Show" to confirm that necessary data will be transferred to Youtube to enable this service. Further information can be found in our Privacy Policy. Changed your mind? You can revoke your consent at any time via your cookie settings.
Consent & Show
Content from Instagram post can't be displayed due to your current cookie settings. To show this content, please click "Consent & Show" to confirm that necessary data will be transferred to Instagram post to enable this service. Further information can be found in our Privacy Policy. Changed your mind? You can revoke your consent at any time via your cookie settings.
Consent & Show
Content from Instagram post can't be displayed due to your current cookie settings. To show this content, please click "Consent & Show" to confirm that necessary data will be transferred to Instagram post to enable this service. Further information can be found in our Privacy Policy. Changed your mind? You can revoke your consent at any time via your cookie settings.
Consent & Show
Content from Instagram post can't be displayed due to your current cookie settings. To show this content, please click "Consent & Show" to confirm that necessary data will be transferred to Instagram post to enable this service. Further information can be found in our Privacy Policy. Changed your mind? You can revoke your consent at any time via your cookie settings.
Consent & Show